The Waste Clearance Team
Offering a commercial bulky waste collection service that tackles today's challenges

Call our office now 0800 4480645

Completely contactless waste collection
Our service is fast, efficient saving you time and money and most importantly it's a service designed with the needs of people today in mind.
Tell Me More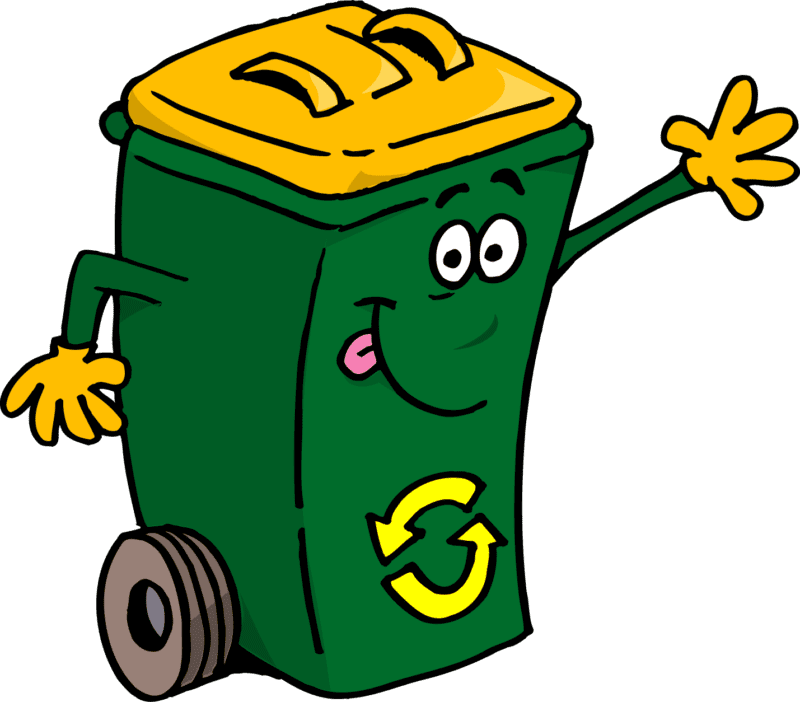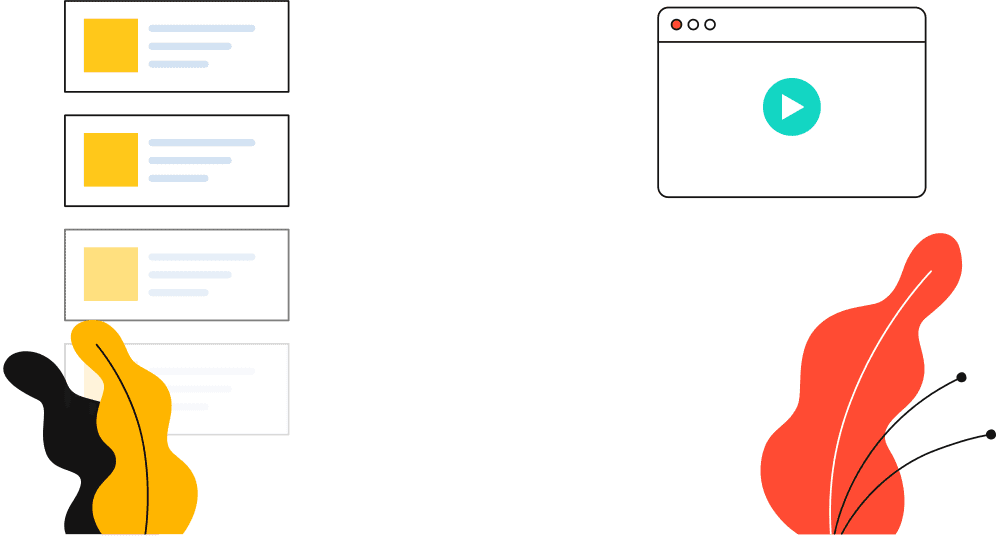 1/4 The Waste Clearance Team
Office
Clearances
We can remove and recycle unwanted office furniture, office equipment, computer equipment, catering equipment, computer servers and electrical items.
Whether you need a full office clearance, or you simply want a single item taken away. We've cleared offices for businesses of all sizes and we understand how logistically difficult it can be for the business involved so we make it as simple as possible.
Bulky Waste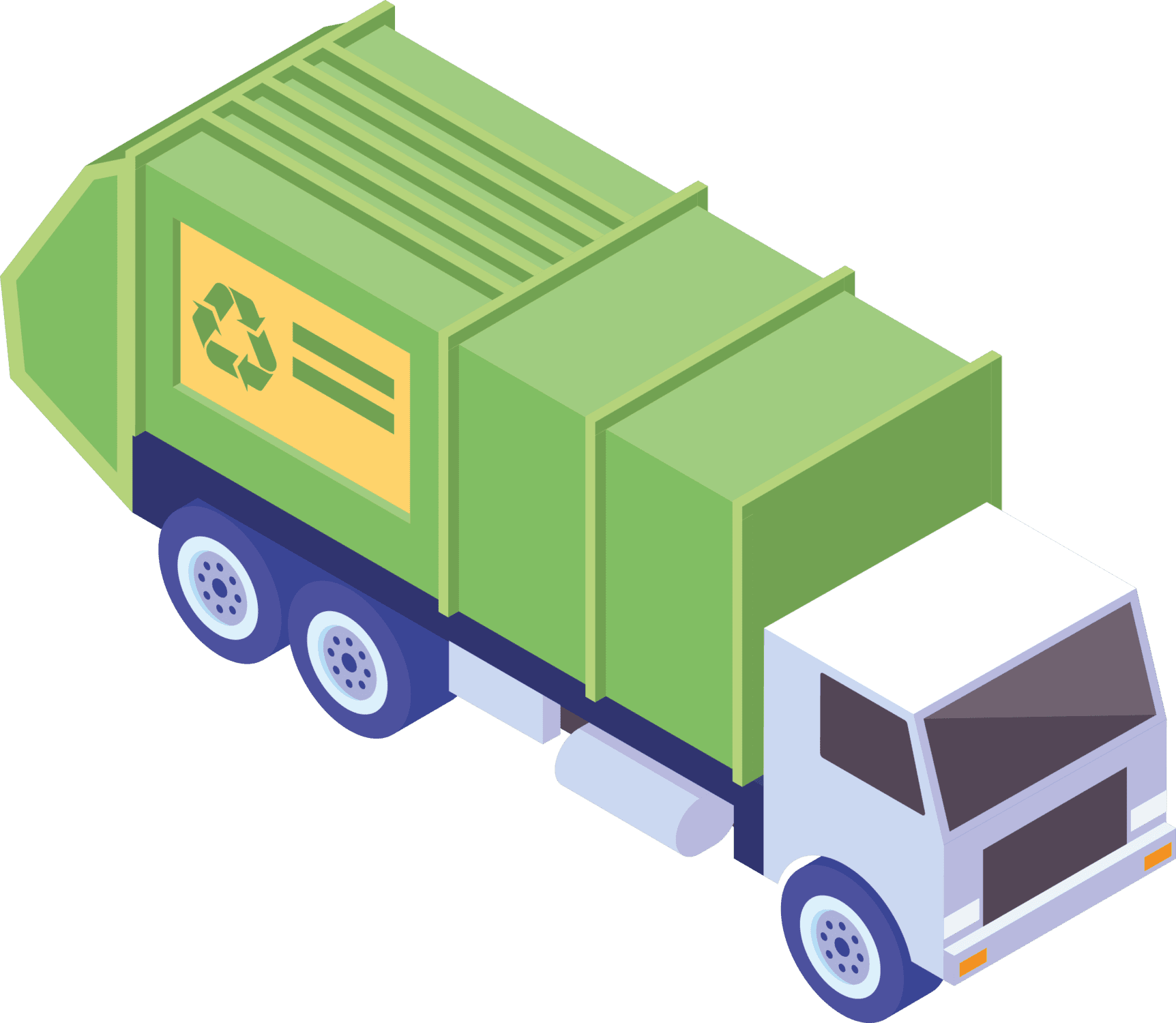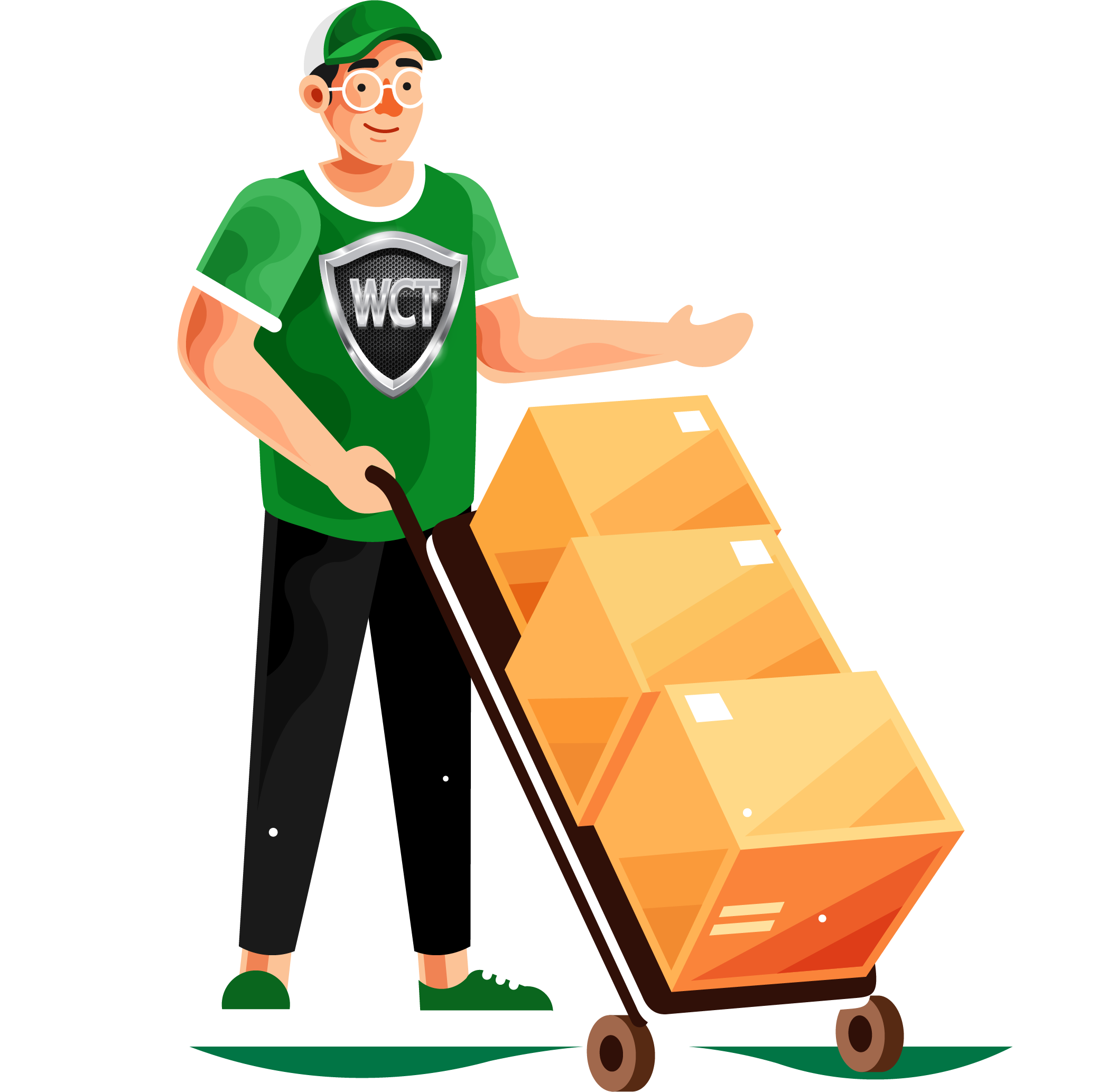 2/4 Office Clearances
Bulky


Waste Clearances

We carry out work for home owners, councils, housing associations, offices, factories and businesses of all size providing them with a safe, fast and efficient bulky waste collection service.

Risk Assessment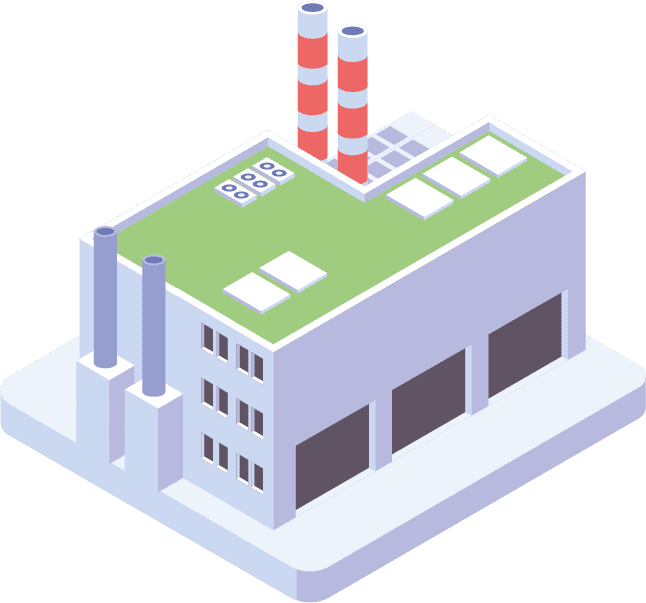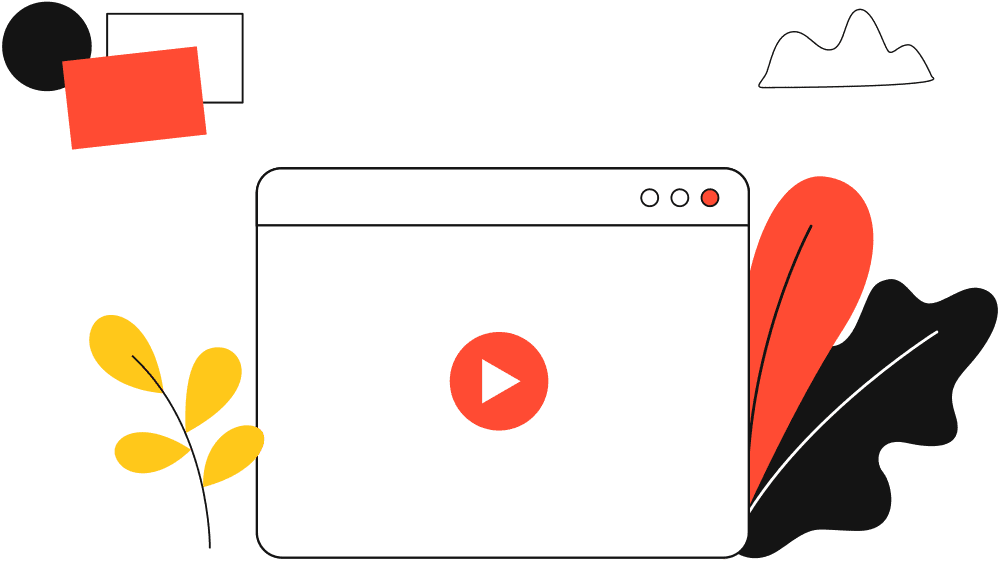 3/4 Bulky Waste
Risk Assessement
Can we avoid the risk of accidents all together?
A. Yes we can if we evaluate the risks that cannot be avoided and eliminate the likelihood of accidents and personal injury by everybody taking a few sensible precautions, following guidelines, thinking before they rush into something, wearing the correct PPE and using some common sense. Risk management is about protecting the people and the company
Find out more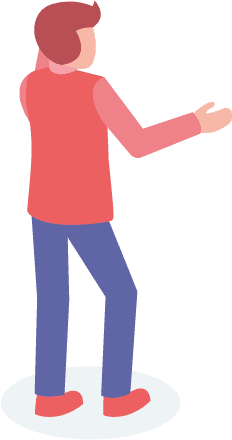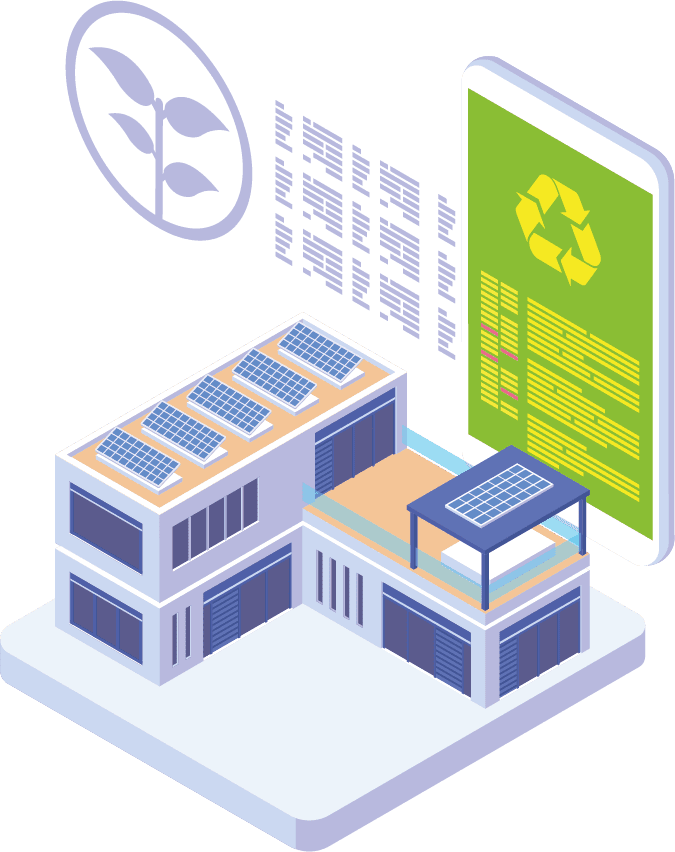 4/4 Risk Assessmant
Waste
Offices
Bulky
Risk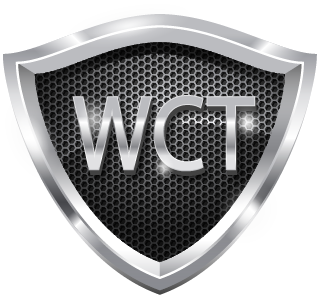 keyboard_arrow_up
keyboard_arrow_down